Our approach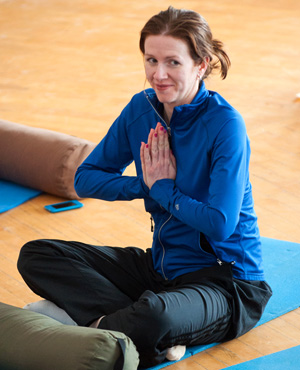 Camp Kindle offers the perfect place to build and inspire strong teams and strong leaders. We have the people, the expertise and the facilities to change lives. Imagine how energized you and your team will feel after experiencing a camp with so much spirit and with professionals in the field, delivering your message in a fun, interesting and unique way.
Our staff will work with you and your team to create a customized program that meets your needs and goals. We can involve your team in physically and mentally challenging scenarios that demand teamwork and cooperation for success. Our activities can include an ecological focus such as forest and sky studies, wetland eco-awareness, orienteering, scavenger hunts, archery and nature hikes. And of course, we have our popular high and low ropes courses designed to push your limits.
We can create art and music programs or you can mix and match these activities to truly customize them to your group's needs. You also have the option of just renting our facilities and ordering our catering if you do not need programming. The options are endless!
When you leave Camp Kindle, we want you to feel inspired and empowered. Camp Kindle is a place of inspiration as you see others push their limits, face their fears, let go of their inhibitions and, in the process, learn and grow. It's a place where the human spirit shines.