our team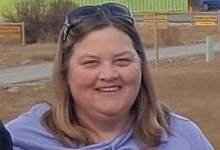 Leighana Shockey
Director of Operations
As director of operations at Camp Kindle, Leighana oversees all aspects of the experience of our campers. She is responsible for making sure everyone has a fantastic time while they are at our amazing facility in the majestic beauty of the Alberta foothills. She makes sure that the very best camp experience happens for every person who enters the gates.
Kris Lashmore
Maintenance Manager
Kris Lashmore is Camp Kindle's maintenance manager. He has eight years of maintenance experience and several years of experience operating machinery. Kris is very proud to be working for Kids Cancer Care and feels privileged to be part of Camp Kindle's growth.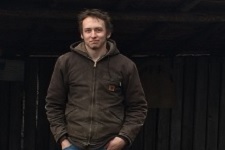 Daniel Pederson
Maintenance Assistant
Dan is the maintenance assistant at Camp Kindle, which roughly translates into 'the guy who does everything you ask.' He works year-round doing anything from shoveling and plowing snow to mowing grass and just about anything in between.
Ben Pointer
Camp Program Manager
As camp program manager, Ben interacts with campers, runs programs and helps staff to reach their goals. His favorite part of working at camp is getting to see the campers and the staff grow into their surroundings.
Pippin
Official Camp Kindle Dog
Pippin loves living at Camp Kindle. He truly is "man's best friend"... and every staff member and camper's best friend too!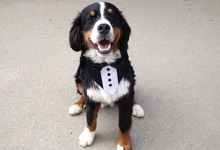 Meeko
Pippin's Apprentice
Meeko is the newest addition to the Camp Kindle team. His role at camp will increase as he increases in size!